Energy, Water, Infrastructure
London Economics International is a global consulting firm specializing in market analysis, strategic forecasting, report sales, and strategy consulting.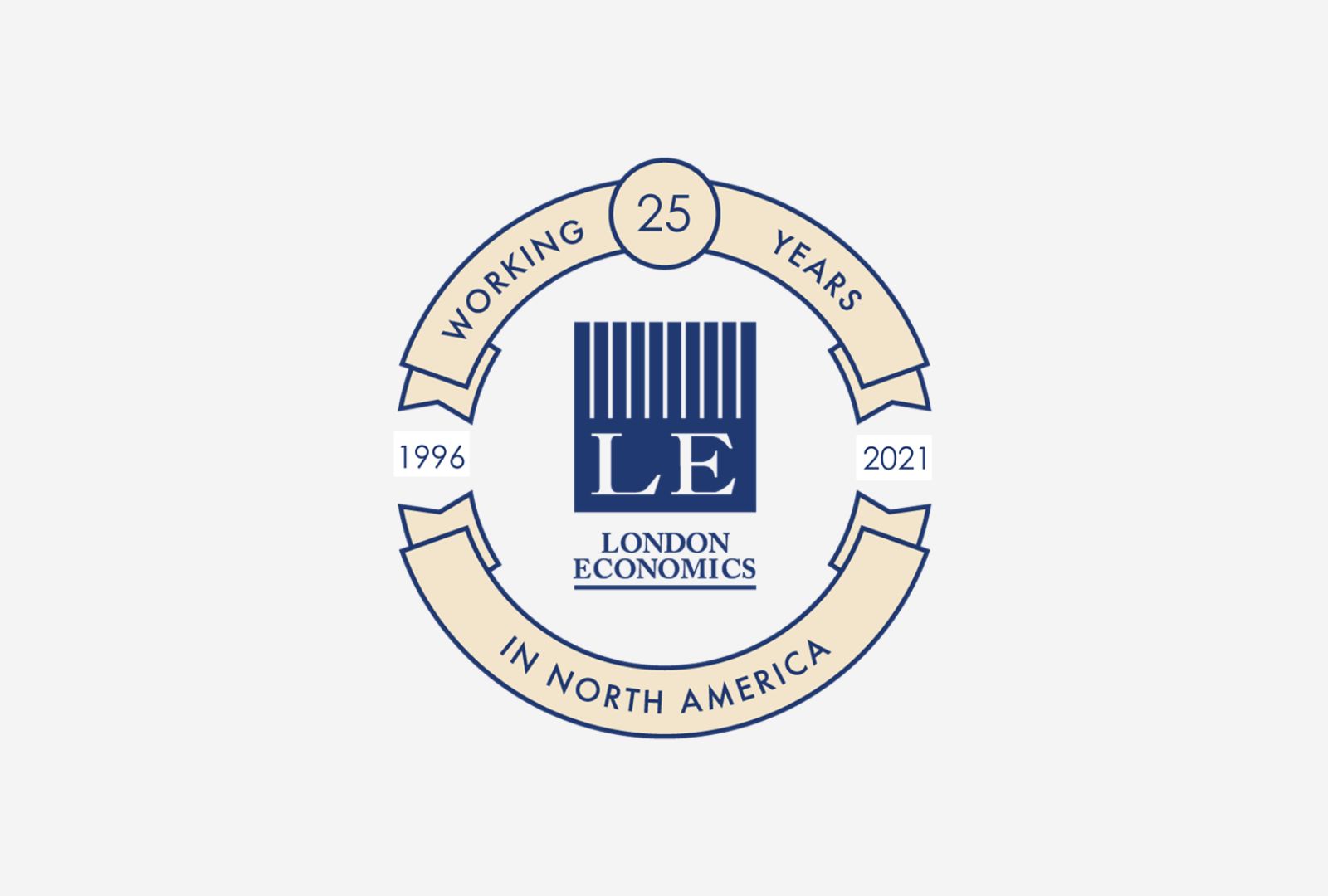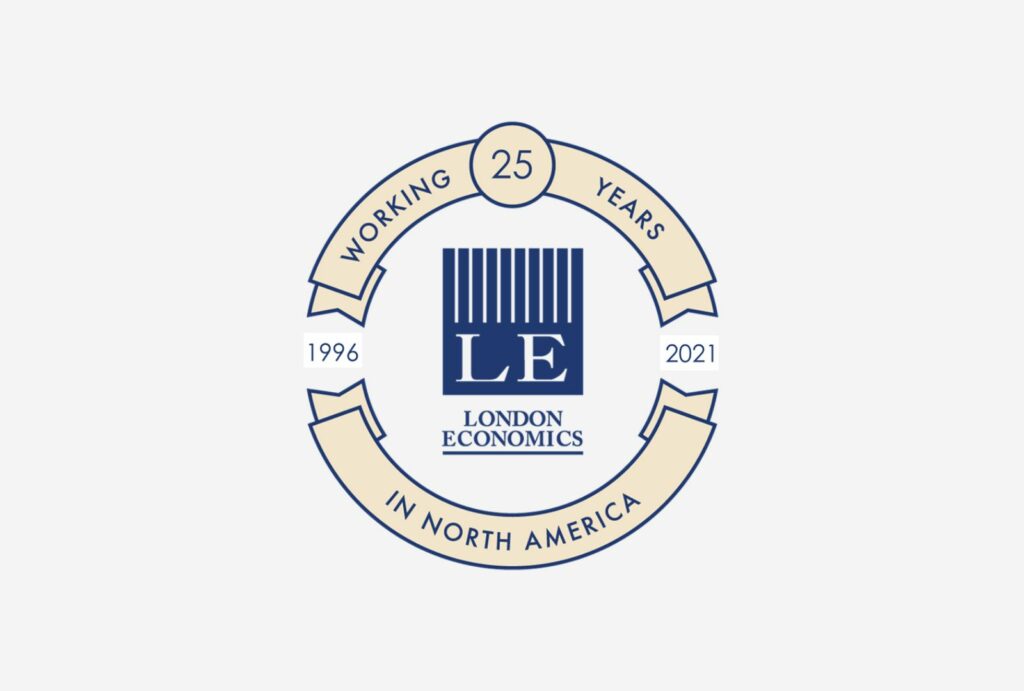 We have been providing solutions to complex questions since the birth and development of many competitive energy and infrastructure markets worldwide. Our firm is at the forefront of the energy transformation process, helping clients finding innovative ways to remain competitive, adapt and become more resilient in the face of evolving market conditions.
London Economics International LLC ("LEI") combines its detailed understanding of specific network and commodity industries with sophisticated analysis. Our suite of proprietary quantitative models have produced reliable and comprehensible results in advising private sector clients, market institutions, and governments on privatization, asset valuation, deregulation, tariff design, market power, and strategy in virtually all deregulated markets around the world.